The prime location for your production
Choose Paris Region
About us
Film Paris Region supports French and foreign productions that whish to produce in one of the most dynamic ecosystems in the world.
Go to our missions
In the spotlight
Film Paris Region highlights news that dovetail with one or several themes.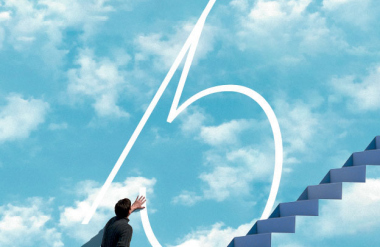 Event
Cannes Film Festival 2022
The 75th edition of the Cannes Film Festival marks the return of a fully international edition. Discover the films that have been supported by our team and by Paris Region and the events in which we will participate. You can also visit the film market where our team will answer your questions about the conditions for filming in our Region.
Start producing
Producing in Paris Region means benefiting from an ambitious regional policy to support productions, innovative infrastructures, qualified professionals and a unique architectural heritage.
Find your Line producer
Locations
Are you looking for your next location?
Film Paris Region has compiled a database of more than 2,000 sets in the 8 departments of Paris Region that is regularly updated.
Find your location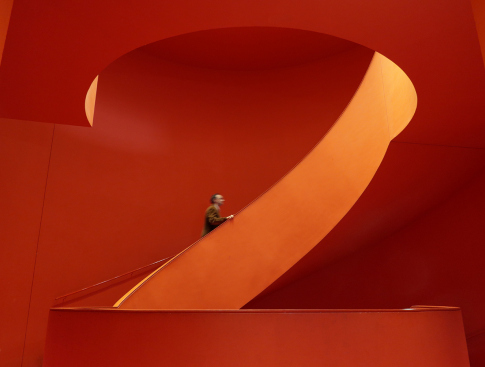 Cité de l'Architecture et du Patrimoine
Resource Guide
To help you set up your project in Île-de-France, Film Paris Region has compiled a directory of all the resources you need: service providers, studios, associations, etc. Find the right contacts for every stage of your project:
Access the full directory
On screen
Last successful productions filmed in the Paris region and support by our team:
See more
We're rolling!
Discover the next films and series filmed in Paris Region and referenced by our partner AFAR
See more
Flo
Paris & Île-de-France, Bretagne, Paca, Guadeloupe, Newport, Capetown.
@VENIR
Paris, Île-de-France
13 Jun. 2022
13 Sep. 2022
ALPHONSE
France (Paris, Aubervilliers, Saint-Ouen, Nice)
30 May. 2022
10 Dec. 2022
Paris Police 1905 - Saison 2 (Episodes 5 & 6)
Paris et Ile de France
20 Apr. 2022
31 May. 2022
SCENES DE MENAGES saison 14
Saint-Denis
The Substance
Paris / Côte d'Azur
LA NOUVELLE FEMME
FRANCE (Ile de France), ITALIE (Rome)
BARDOT
Paris et Saint-Tropez