The prime location for your production
Choose Paris Region
About us
Film Paris Region supports French and foreign productions that whish to produce in one of the most dynamic ecosystems in the world.
Go to our missions
In the spotlight
Film Paris Region highlights news that dovetail with one or several themes.
Filming
"Eiffel", an exemplary production in terms of applying the sanitary protocol
The film Eiffel by Mathieu Bourboulon and supported by Paris Region is exceptional in more ways than one: Having rebuilt part of the famous architect's tower, this French super production was one of the film productions that had been stopped by the first lockdown and that successfully applied the health protocol developed by the Cinematographic and Audiovisual Health and Safety Committees (CCHSCT) to finalize its filming.
Film Paris Region helped the producer, Vanessa van Zuylen (VVZ Production, L'insensé) during this period.
Start producing
Producing in Paris Region means benefiting from an ambitious regional policy to support productions, innovative infrastructures, qualified professionals and a unique architectural heritage.
Find your Line producer
Locations
Are you looking for your next location?
Film Paris Region has compiled a database of more than 2,000 sets in the 8 departments of Paris Region that is regularly updated.
Find your location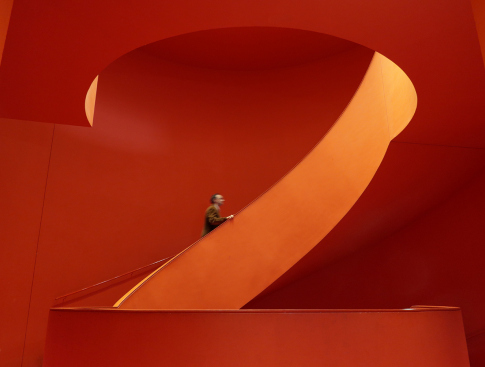 Cité de l'Architecture et du Patrimoine
Resource Guide
To help you set up your project in Île-de-France, Film Paris Region has compiled a directory of all the resources you need: service providers, studios, associations, etc. Find the right contacts for every stage of your project:
Access the full directory
On screen
Last successful productions filmed in the Paris region and support by our team:
See more
We're rolling!
Discover the next films and series filmed in Paris Region and referenced by our partner AFAR
See more
LA FAUTE A ROUSSEAU
Paris, Île de France
CLEM SAISON 12
Ile de France
Les 3 Mousquetaires - D'Artagnan & Milady
Bretagne - Ile de france
16 Aug. 2021
30 Apr. 2022
L'Ile prisonnière
Bretagne (Finistère et Morbihan), Ile de France (Fontainebleau)